Revamp Revenue
Optimize Ads, Maximize Revenue
ParOne streamlines ad revenue optimization by seamlessly incorporating preroll and midroll ads into your videos. The platform's built-in header bidding support facilitates competitive demand source participation, driving optimal revenue outcomes. Leverage comprehensive analytics to gain insights into ad performance, refine viewer engagement, and amplify the profitability of your video content.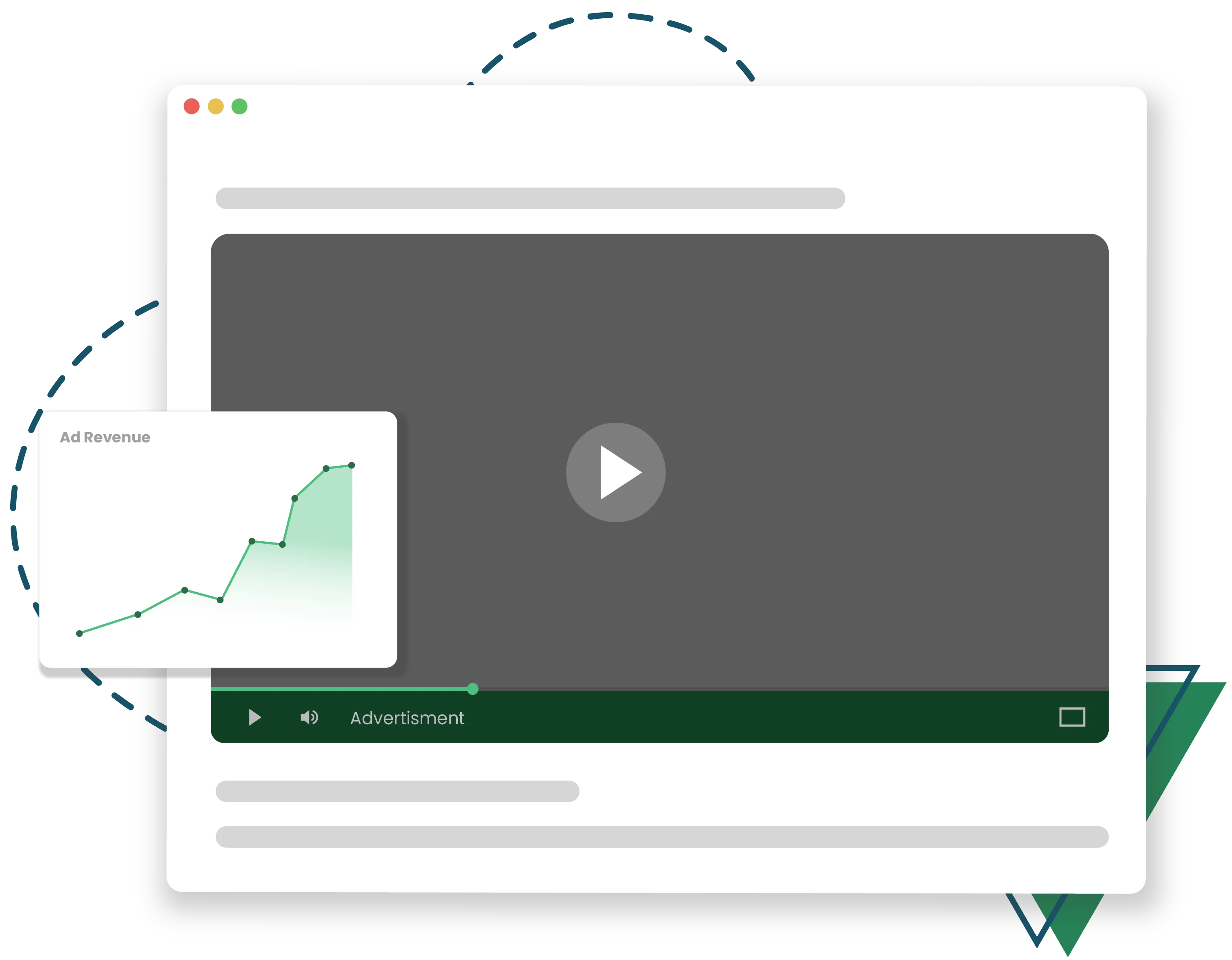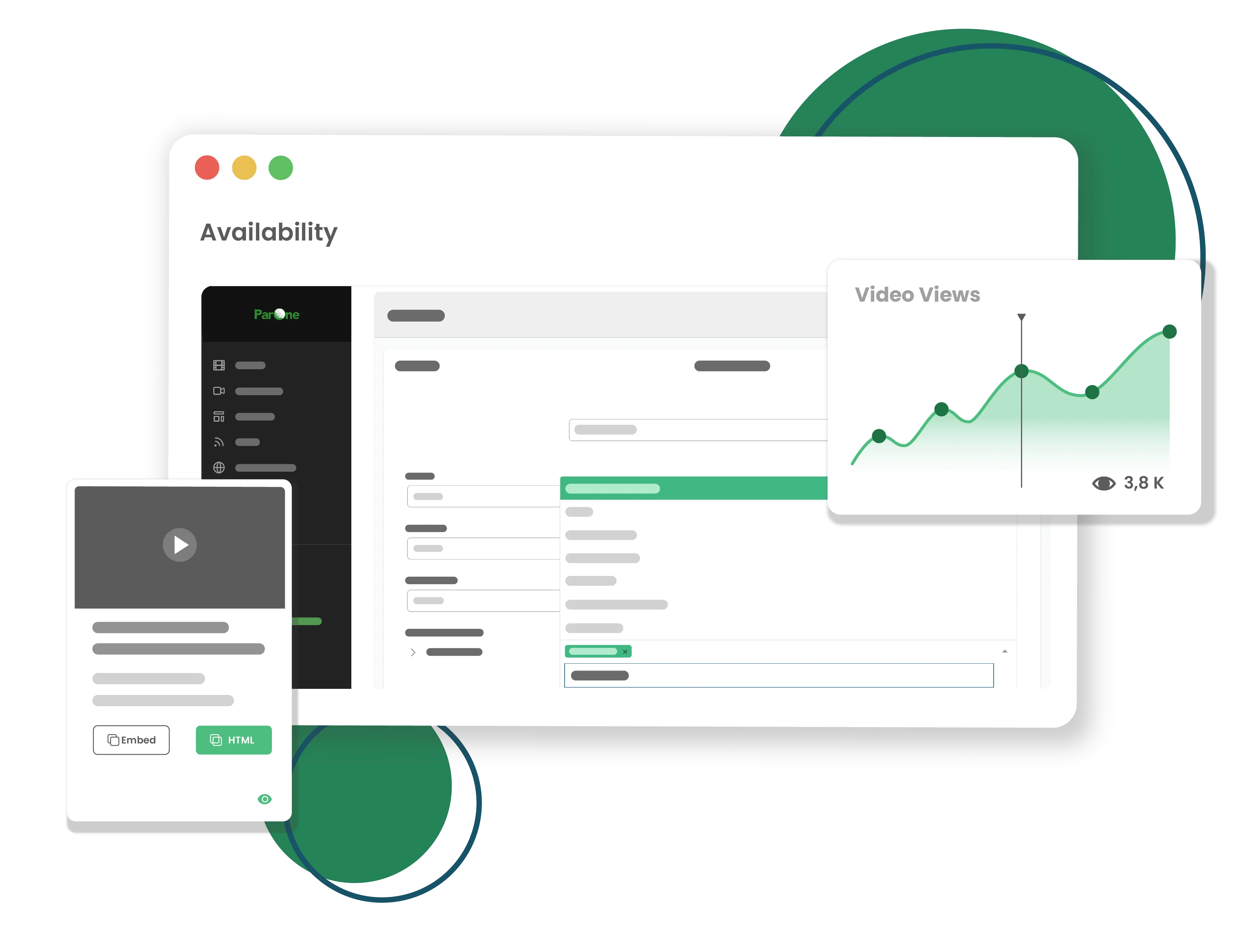 Video Syndication
Amplify your Audience with ParOne
Video Syndication empowers you to distribute your golf content to respected publishers within the golf niche, showcasing it across multiple platforms while retaining control over branding, usage, and monetization. This strategy enhances your brand presence, attracts a wider audience, and fosters significant partnerships within the golf community.
Accelerated Ecommerce
Call Me By Your Sponsors' Name
ParOne offers tools to increase sponsored impressions revenue, drive clickthroughs, and set up auto actions for enhanced viewer engagement. Harness comprehensive analytics to track impressions, clicks, collapses, and expansions, empowering data-driven decisions for content optimization and revenue growth.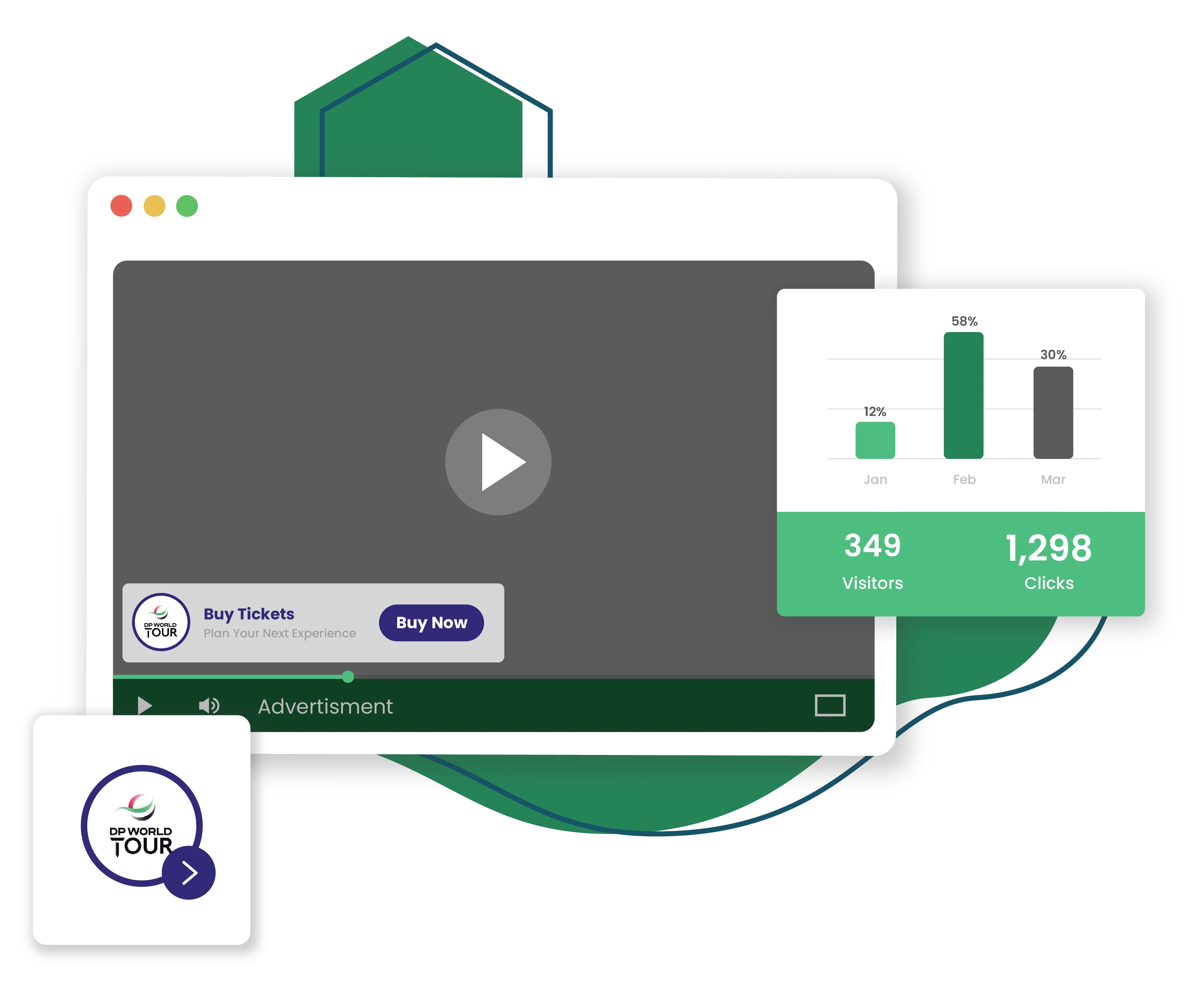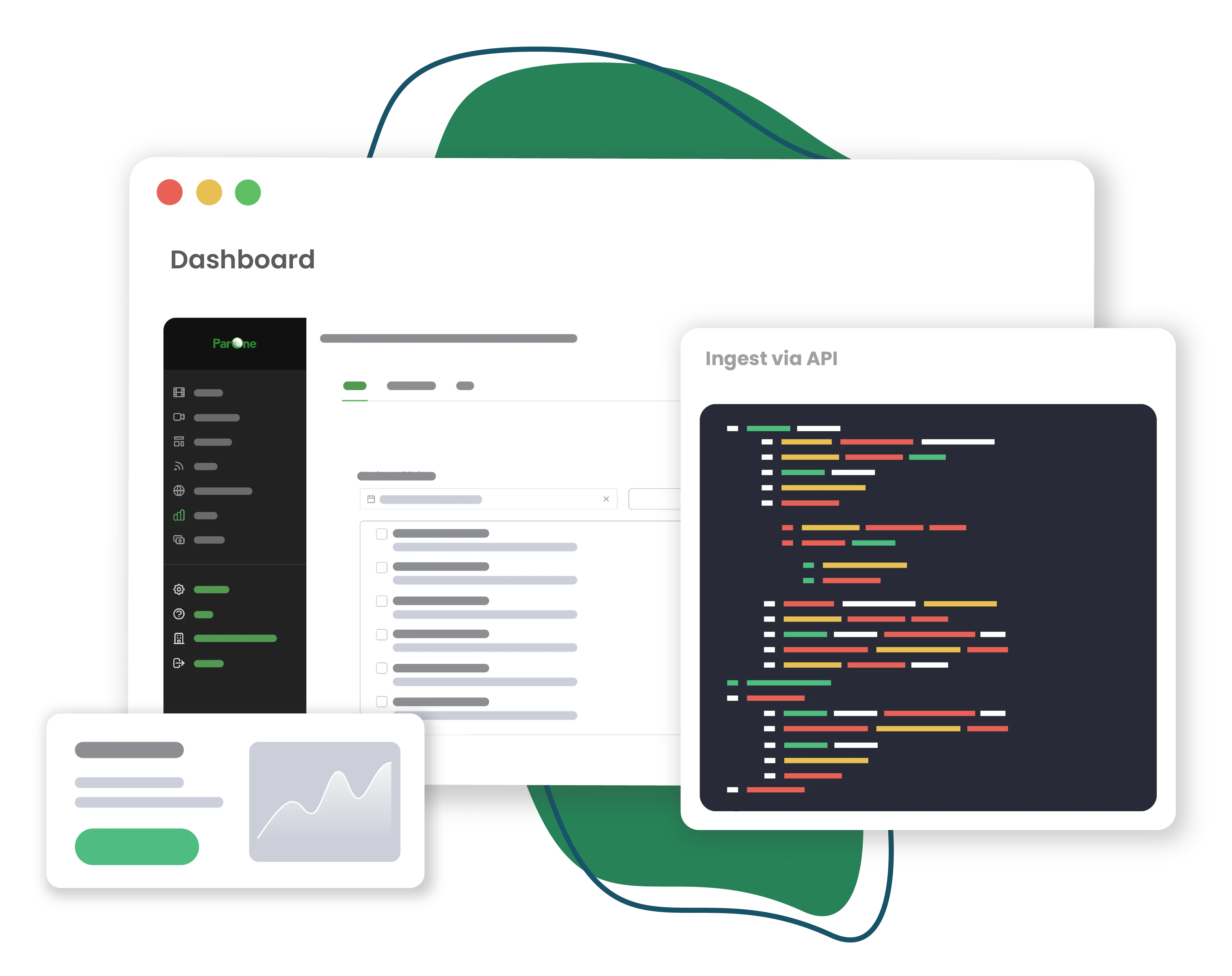 See every detail
Unparalleled Detail in Analytics
Experience industry-leading video analytics through ParOne, spanning mobile, desktop, and OTT platforms. Unlock advanced video analytics by integrating video, advertising, user, and ecommerce data to address vital queries. Analyze autoplay videos' engagement, viewer behavior with ads, ad engagement patterns, top ad-viewed videos, and video profitability. Benefit from API-based delivery for near real-time, automated access to data, ensuring seamless integration.
Connect Live
Livestreaming
Dive into advanced technology for seamless viewing, explore audience engagement strategies, employ geoblocking, and maximize monetization through integrated tools. Elevate Sponsor Visibility and seamlessly integrate videos with content, directing viewers to your site via embedded links, enhancing sales potential. Optimize sponsored impressions, clickthroughs, and viewer interactions.