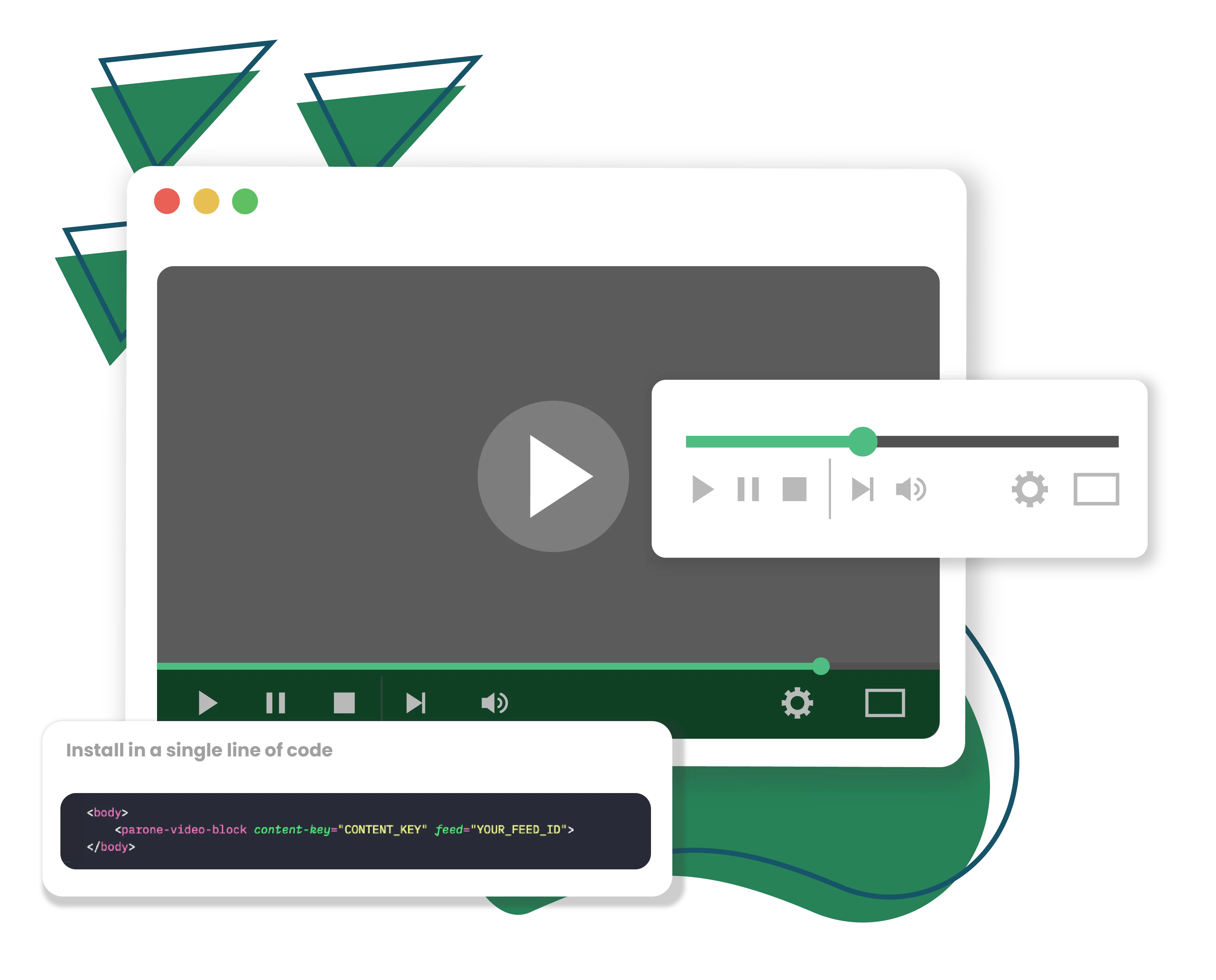 Optimized Experience
Enhancing Video Delivery with Seamless Streaming
ParOne's video player enhances website video delivery with seamless streaming and an optimized viewing experience. It ensures uninterrupted playback and high-quality streaming, utilizing adaptive bitrate HD encoding and HLS technology. With cross-device compatibility and user-friendly features like visible controls and resizable player, our player provides a consistent and intuitive video experience. Elevate your website with our video player and captivate your audience with a superior viewing experience.
Hassle-Free Uploads
Bring Video Content from Anywhere
ParOne simplifies video content management on your website by enabling you to effortlessly pull videos from anywhere across the web. With seamless integration to popular platforms like YouTube and Frame.io, accessing diverse video sources becomes hassle-free. ParOne's two-click workflows streamline the process and provide an efficient way to optimize your video assets. Experience the convenience of ParOne as it centralizes all your important video content in one hub, revolutionizing your website's multimedia engagement.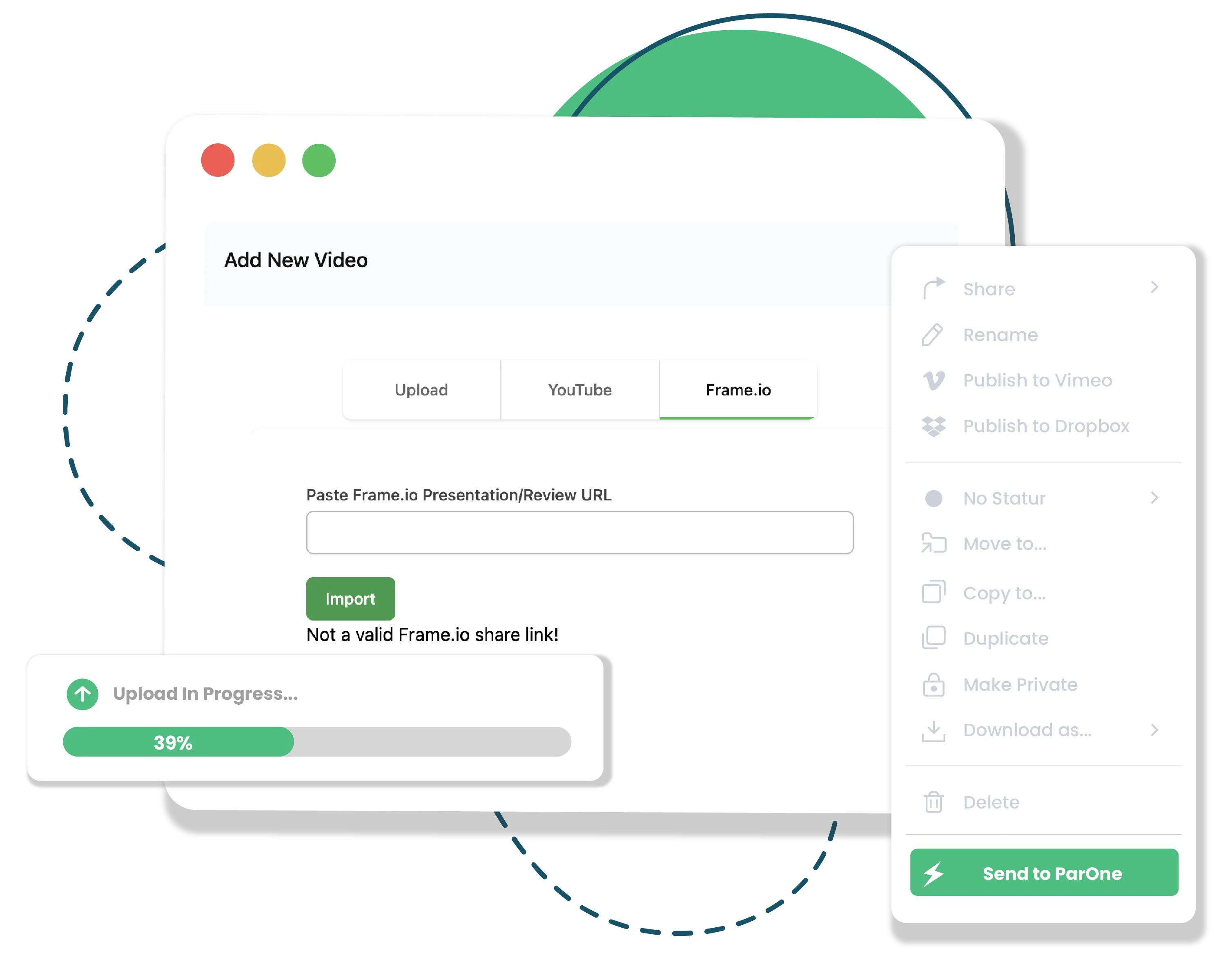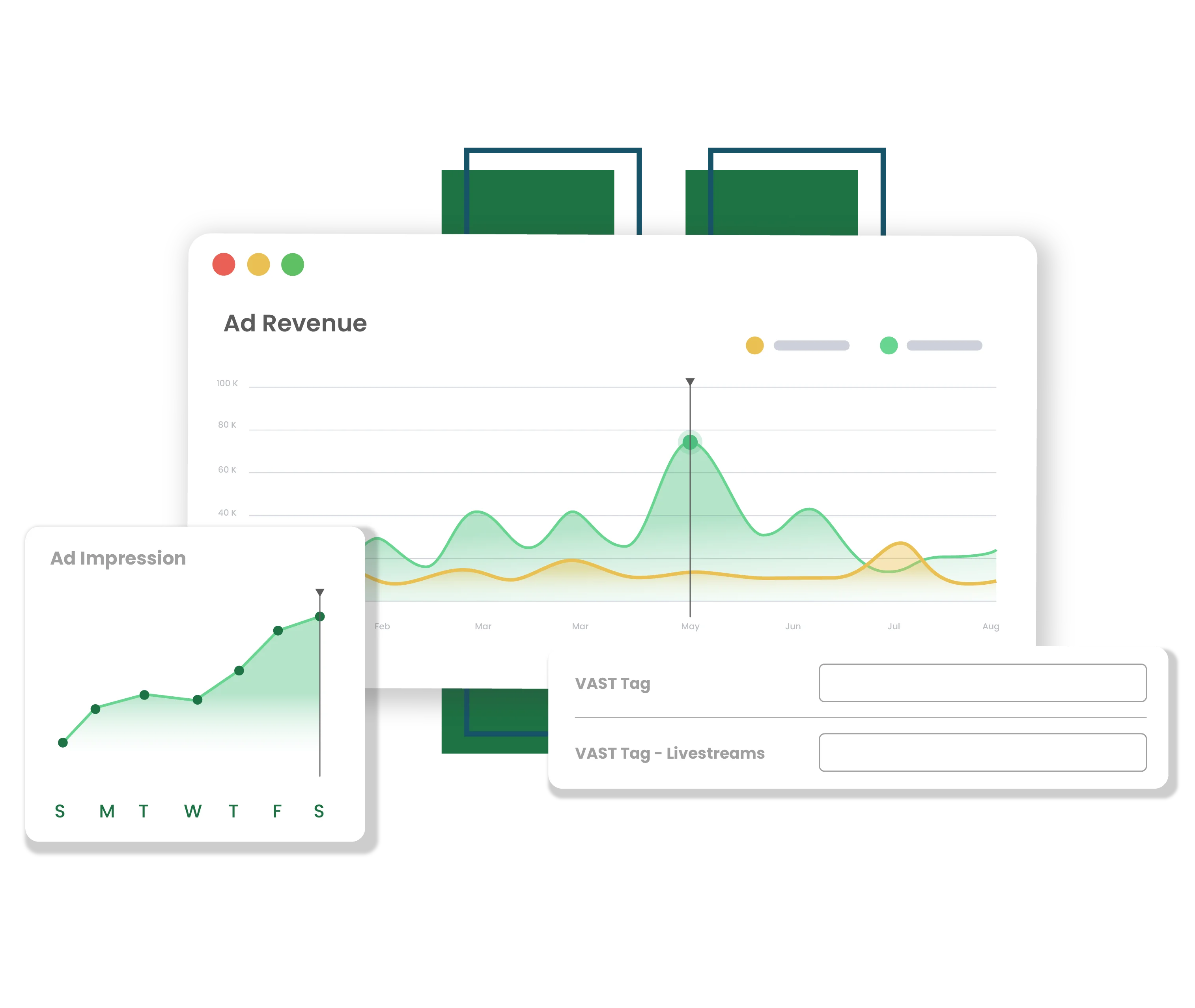 Increase Ad Revenue
Maximize Ad Revenue from the Start
ParOne effortlessly incorporates preroll and midroll ads into your video content as well as supporting header bidding right out of the box and ensuring optimal ad revenue by allowing multiple demand sources to compete for your inventory. Additionally, our comprehensive analytics provide valuable insights into ad performance, allowing you to understand viewer engagement and optimize your ad strategy. With ParOne, you can unlock new revenue streams and maximize the profitability of your video content.
Seamless Video
Fast, Branded, and Accessible
Unlock the Full Potential of Your Videos with Advanced Features and Customization Options for a Seamless and Engaging Viewing Experience.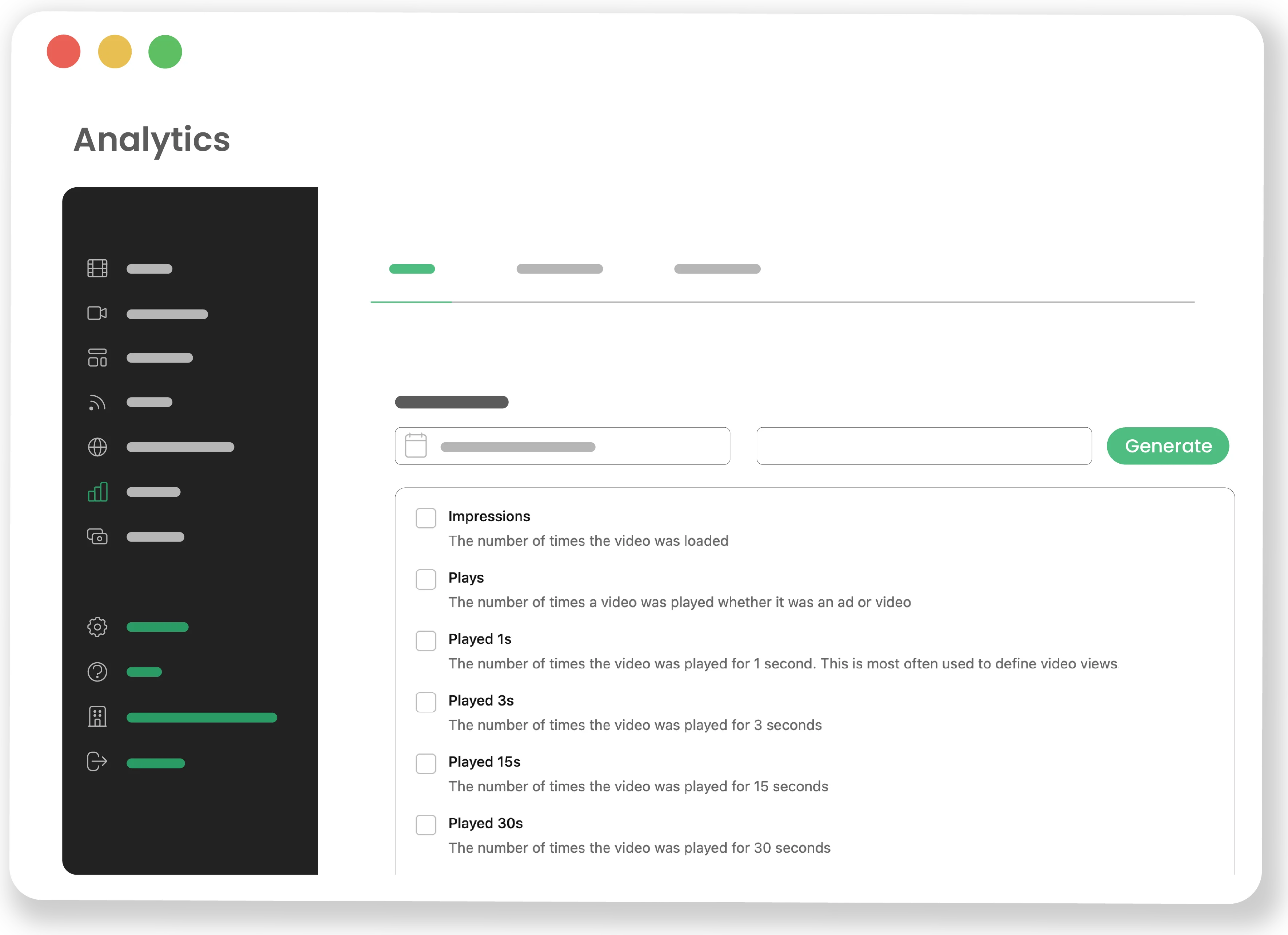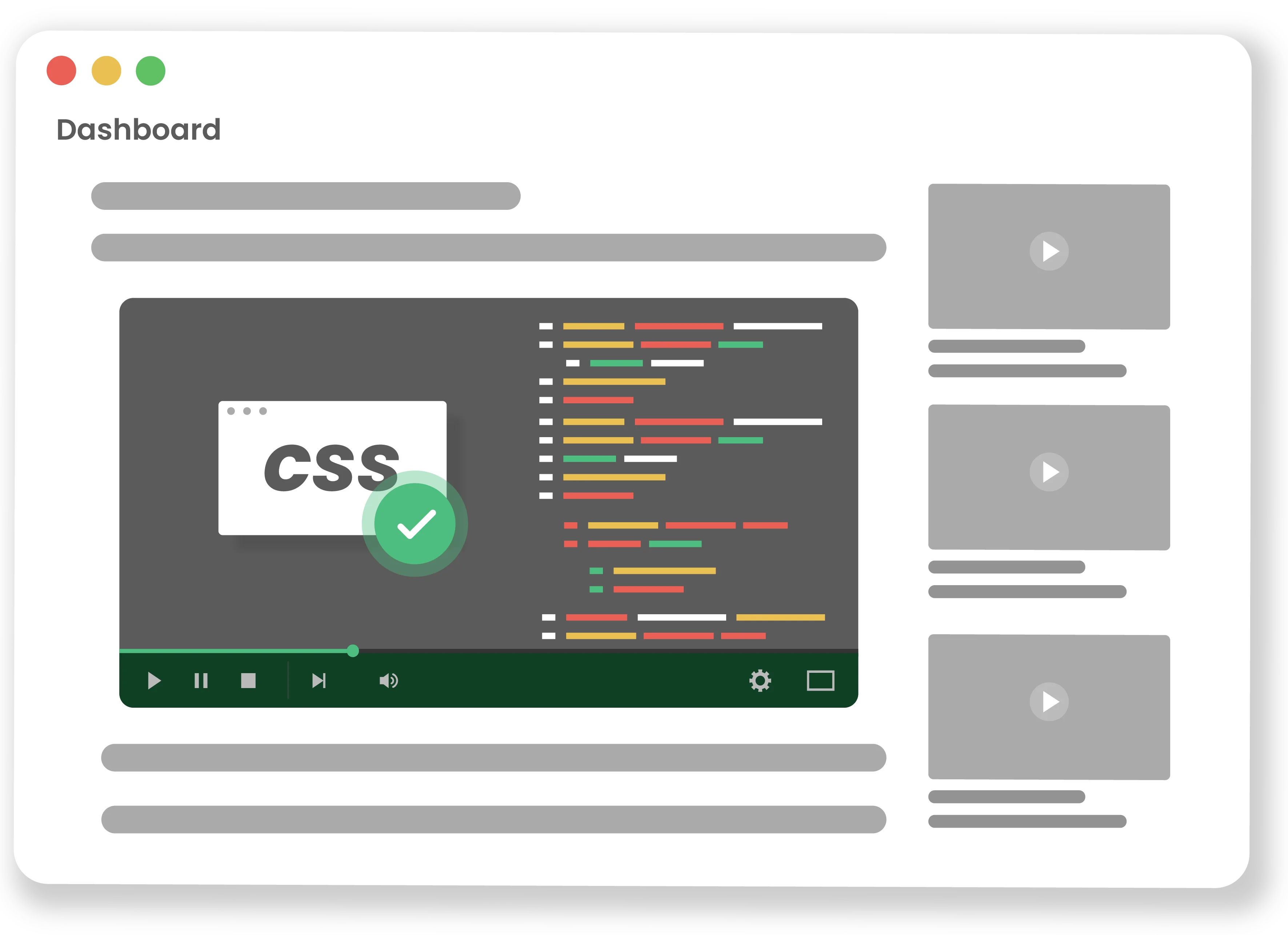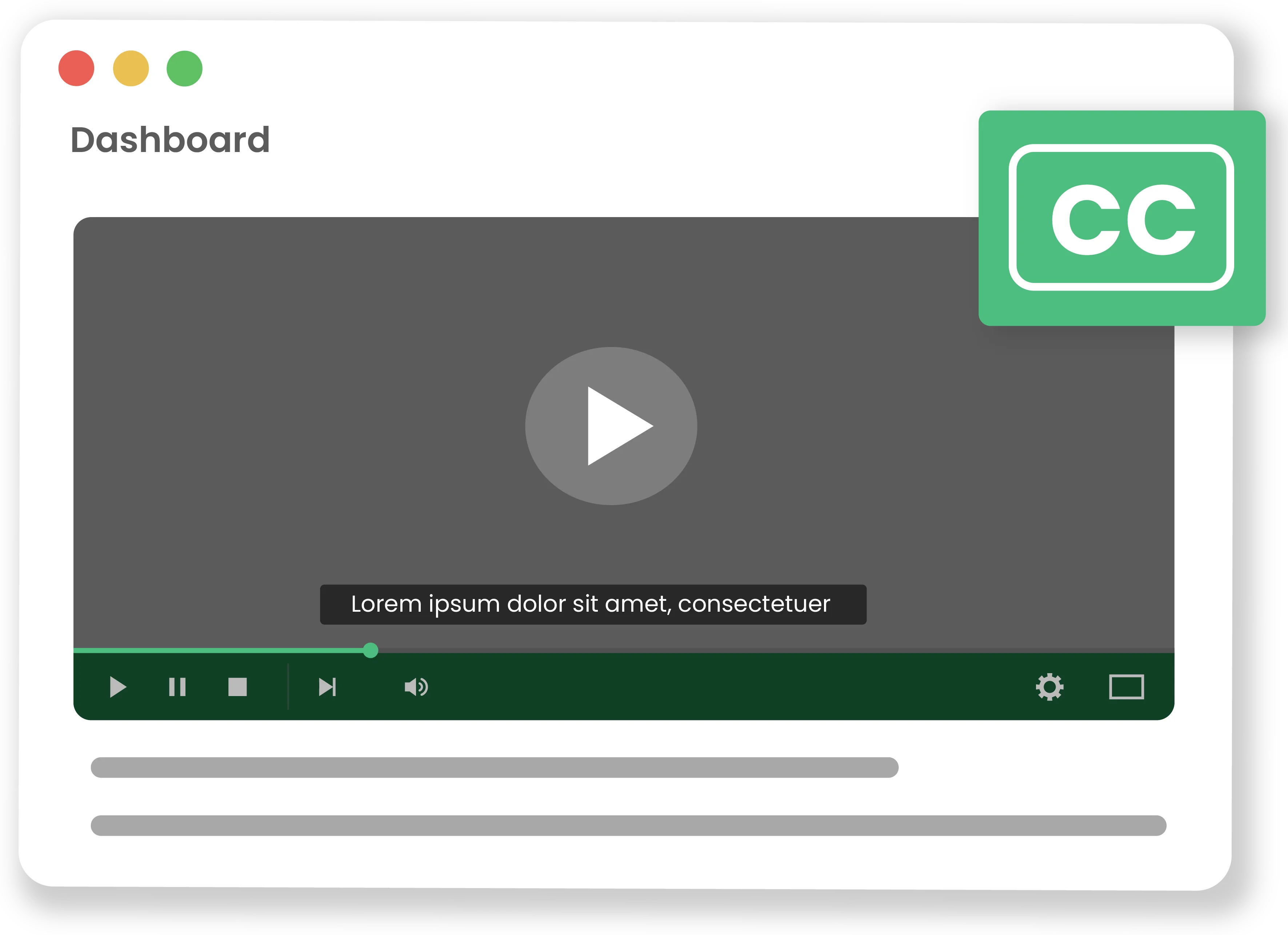 Designed from the ground up
Innovating from the Foundation
ParOne embodies innovation at its core, as it was meticulously crafted and conceptualized from the very foundation.