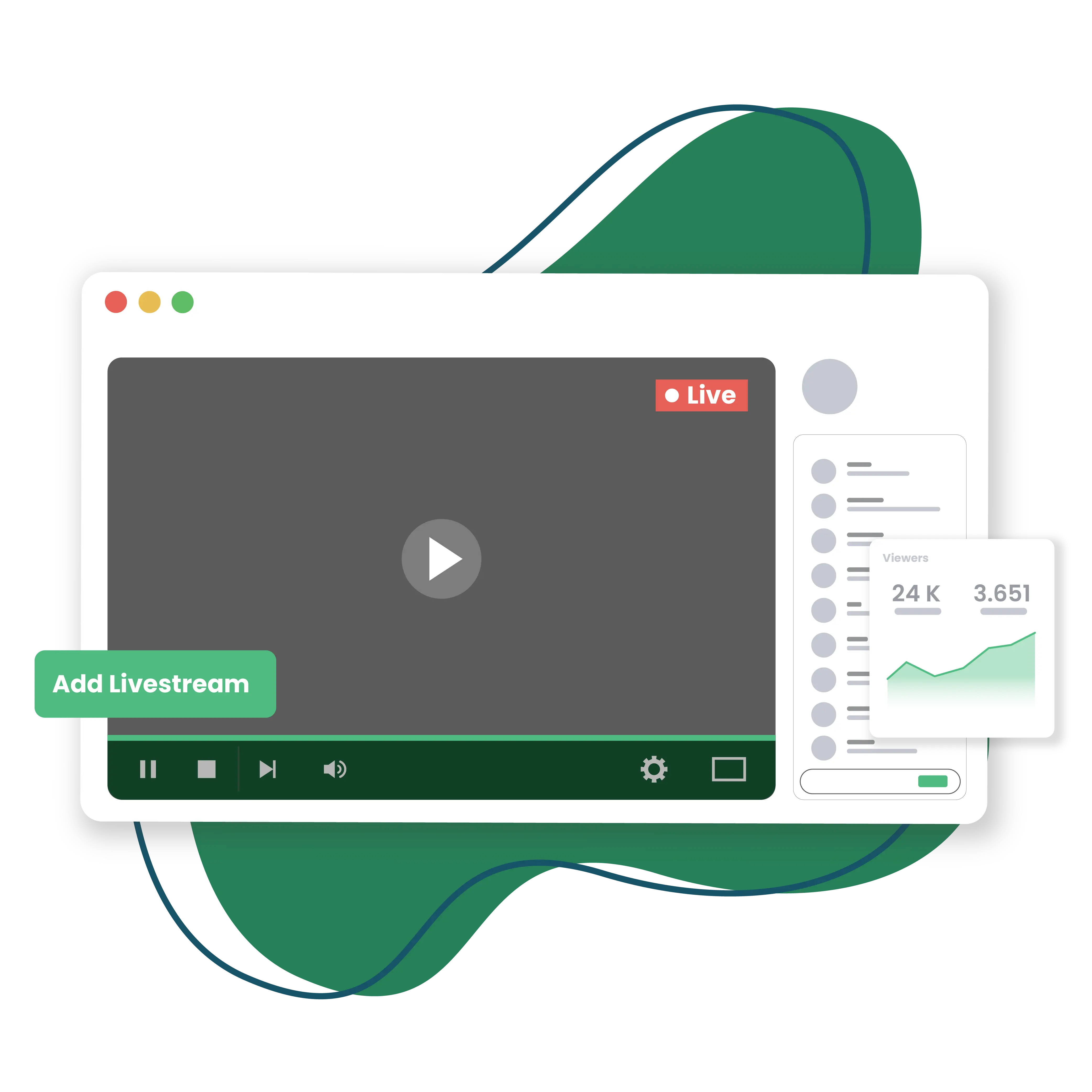 Seamless streaming
Revolutionizing Live Streaming
Discover how ParOne's advanced technology transforms live streaming, ensuring a seamless, uninterrupted viewing experience across devices through features like adaptive bitrate encoding and HLS technology. Delve into strategies for elevating audience engagement, exploring visible controls, resizable player options, and interactive features that enhance viewer retention and participation. Additionally, explore how ParOne empowers you with geoblocking options to control regional access to your live streams, enhancing content distribution and audience targeting.
Monetization Mastery
Multiple Livestream Monetization Strategies
ParOne helps to effectively monetize your live streams using ParOne's comprehensive tools. Explore options such as integrating preroll and midroll ads, header bidding, and leveraging ParOne's analytics for optimizing ad revenue. Gain insights into driving profitability while delivering valuable content.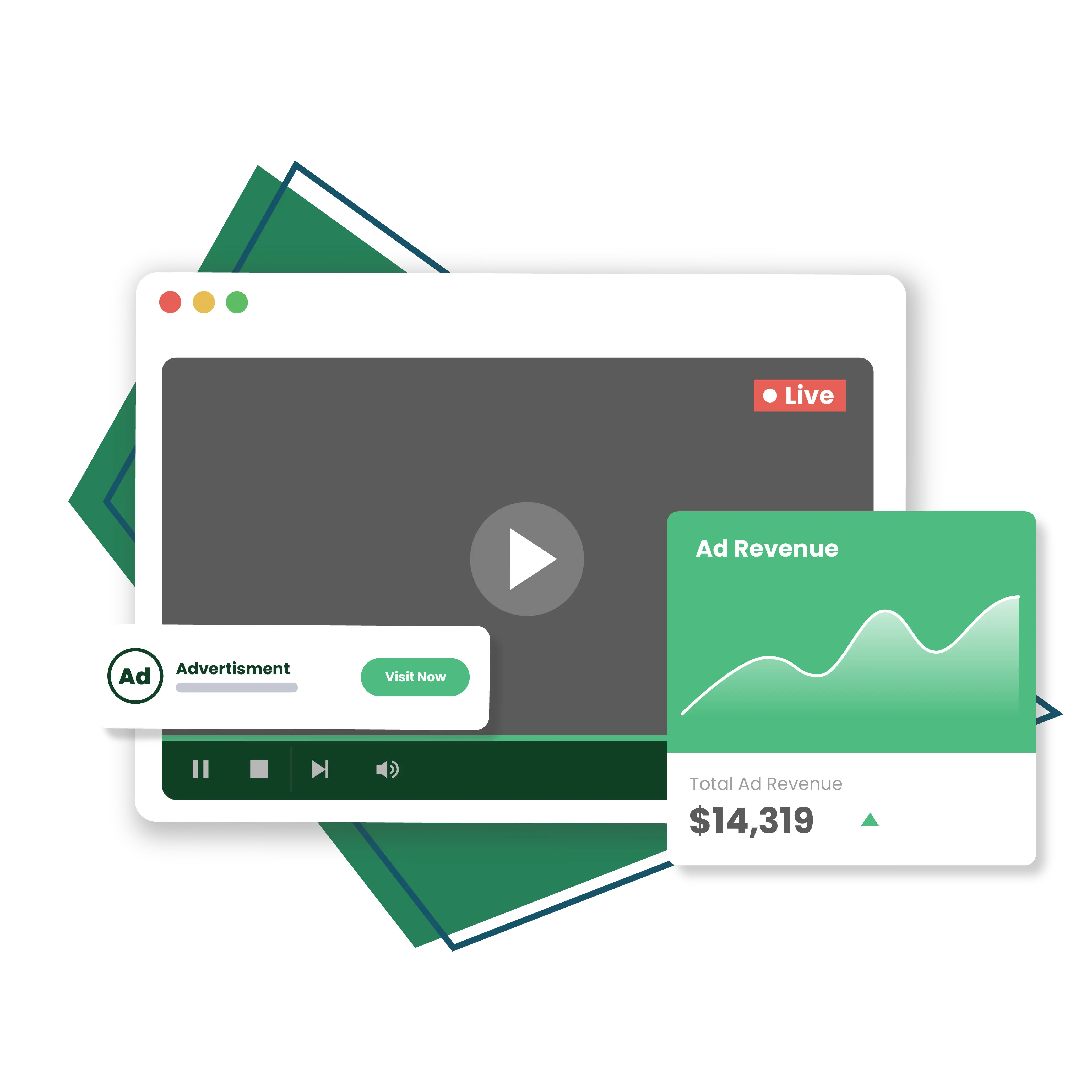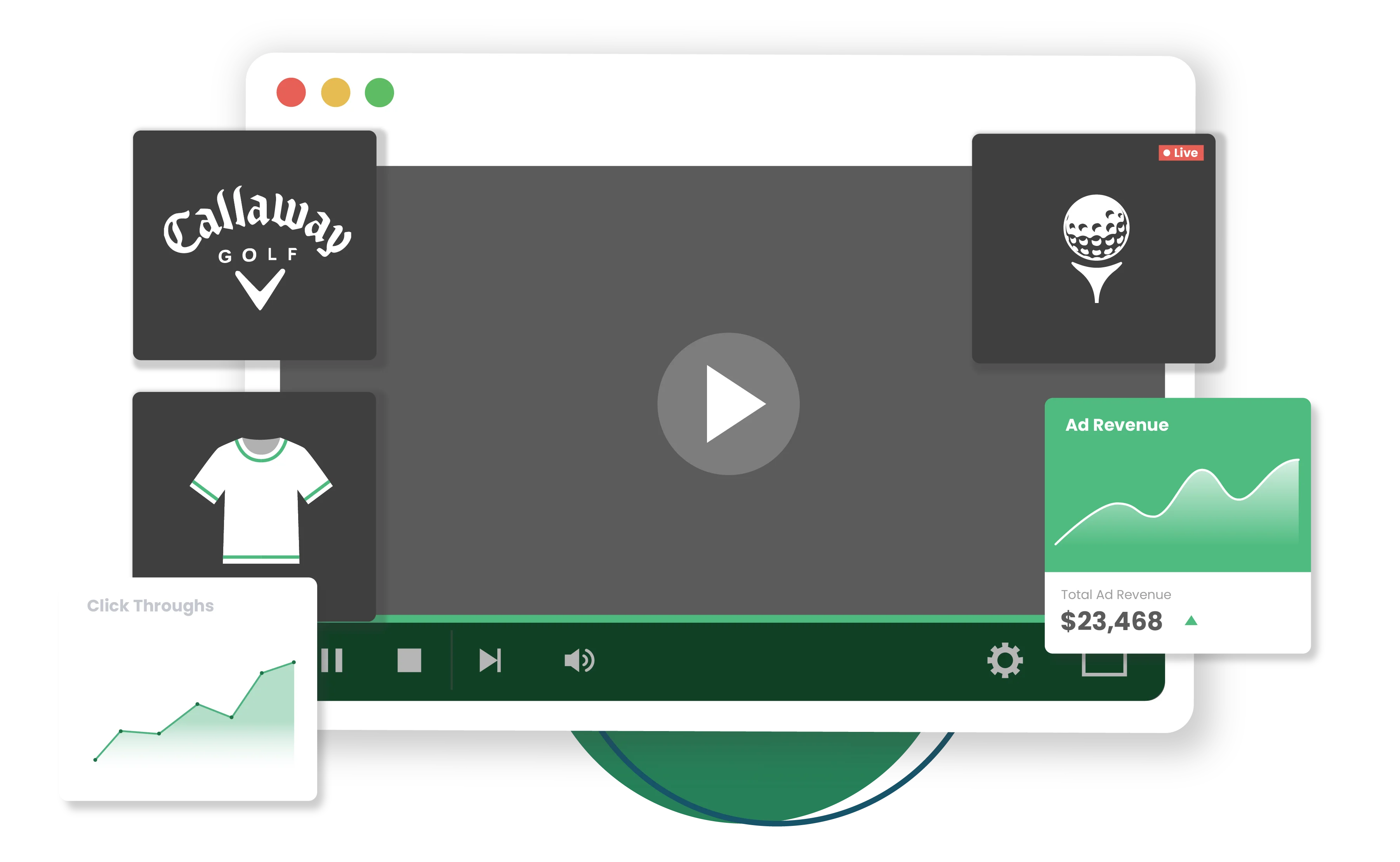 Sponsorshop Maximization
Elevate Sponsor Visibility
ParOne's Livestream Commerce solution enhances your live streaming endeavors by seamlessly integrating videos with your content. Embedded links within livestreams direct engaged viewers to your website, enabling easy access to products showcased in real time. Elevate sponsor visibility by mentioning products with clickable links, amplifying sales potential. ParOne provides tools to optimize sponsored impressions revenue, encourage clickthroughs, and employ auto actions for enriched viewer interaction. Utilize comprehensive analytics to monitor impressions, clicks, collapses, and expansions, enabling data-driven choices for content enhancement and revenue expansion.
Audience Empowerment
Turn the Director's Chair Over.
Unlock the Full Potential of Your Videos with Advanced Features and Customization Options for a Seamless and Engaging Viewing Experience.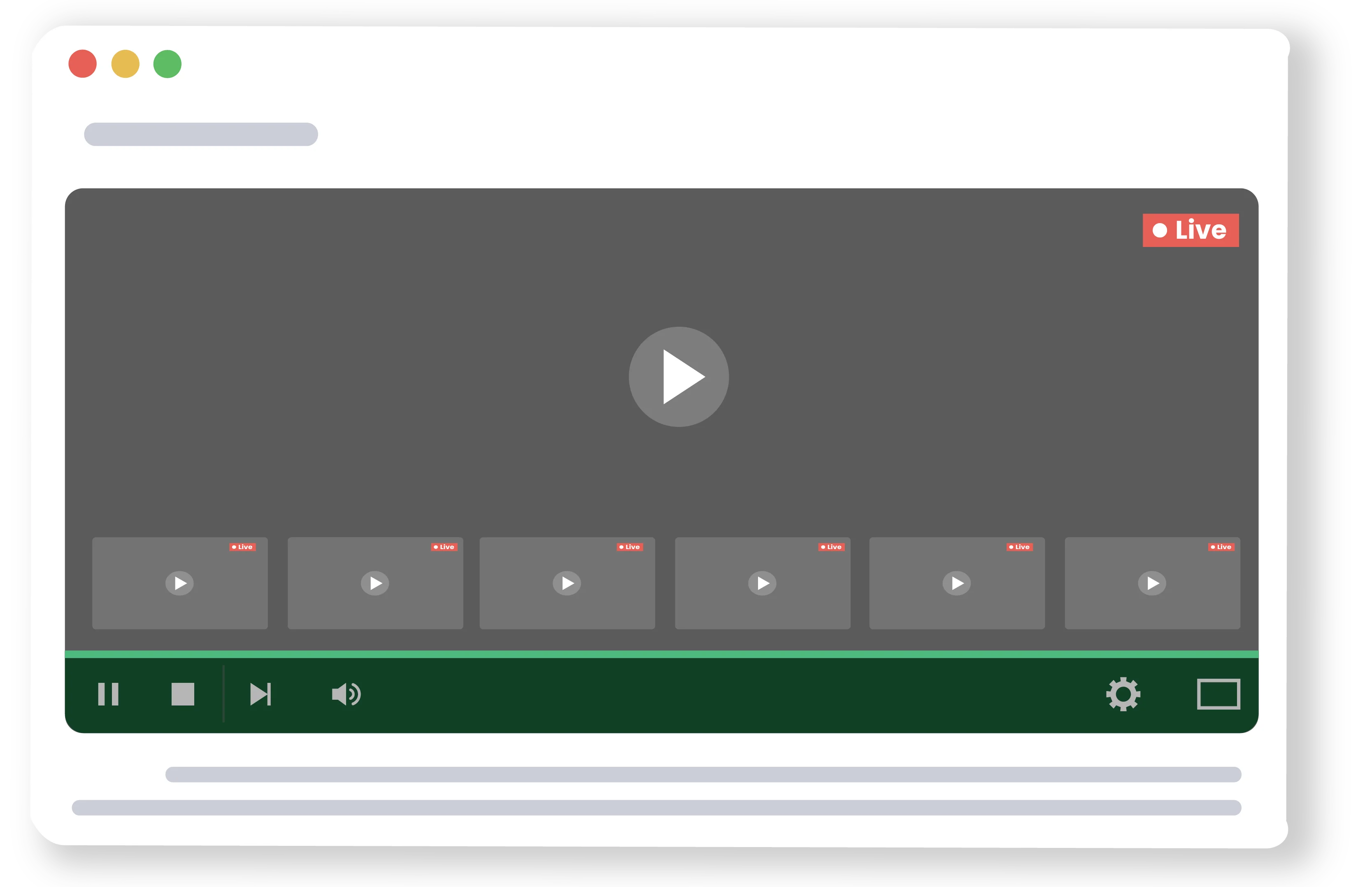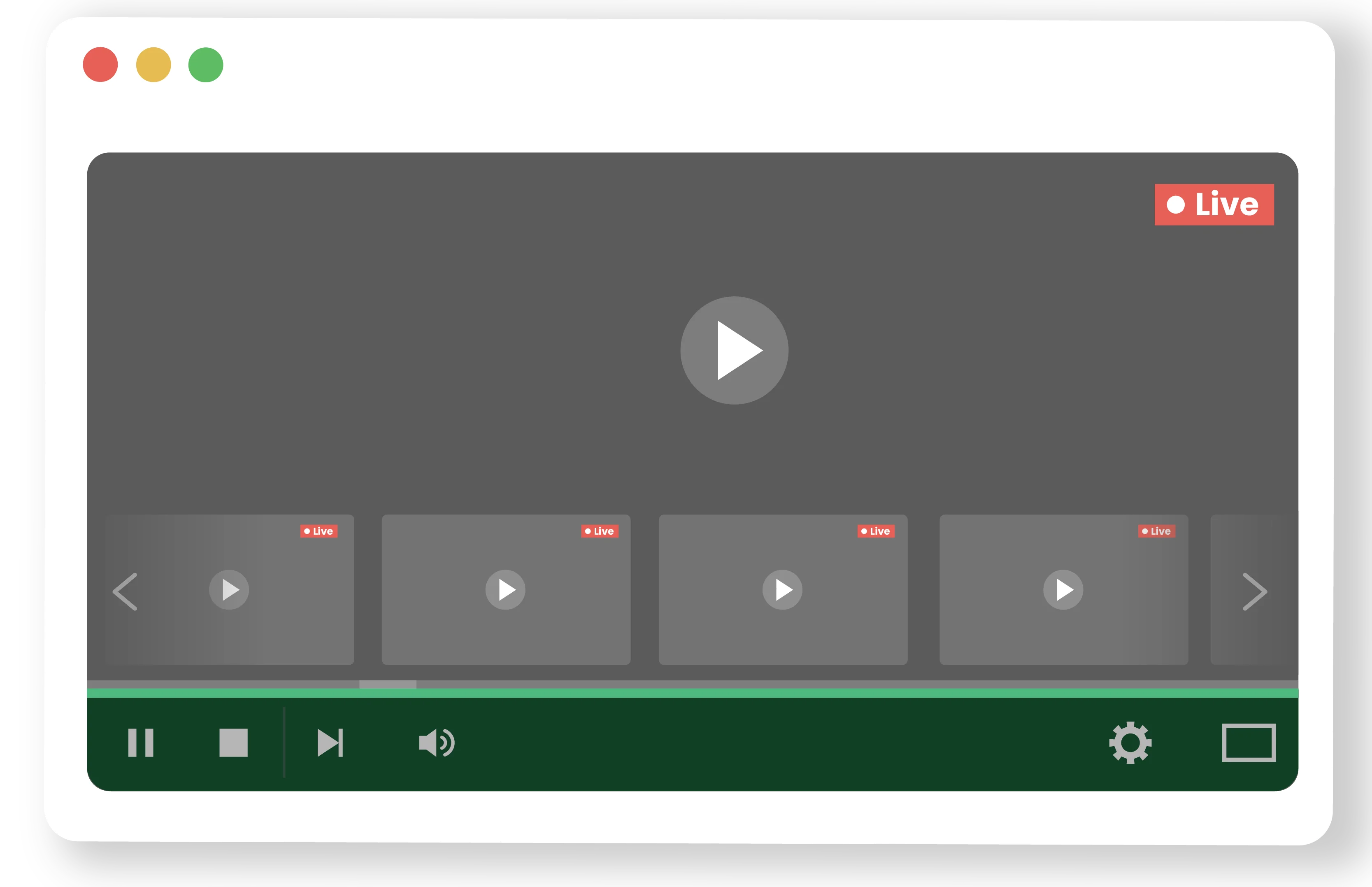 Designed from the ground up
Innovating from the Foundation
ParOne embodies innovation at its core, as it was meticulously crafted and conceptualized from the very foundation.